Rising labor costs can be a big concern for human resources managers in any organization especially in the absence of tools like a biometric time attendance system. Imagine there is a manufacturing concern that employs around 1000 workers at its multiple manufacturing locations.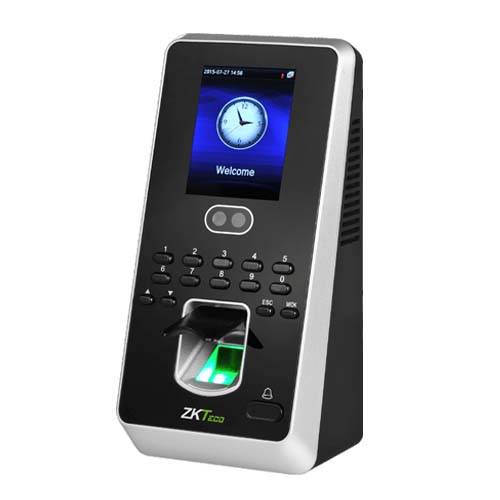 There is round-the-clock work with shift differentials and the labor costs involved are significant. Without a fool-proof time management system, these costs can easily escalate resulting from unnecessary overtime.
It is estimated that such a company can end up paying as much as a quarter of a million pounds each year thanks to "clock creepers" – workers that habitually clock in a little late or clock out a little early.
But this is not a situation business owners have to live with, all they need to change is the introduction of a fully integrated biometric time attendance system. In a single day, line managers are able to access real-time labor data and can put an end to costly over time with the help of built-in reports and editing capability.
In addition, applications like the biometric time attendance system ensure that an organization can stay compliant with intricate wage and labor laws and help avoid lawsuits and costly fines. There have been manual systems to track employee work hours but the functionality offered by this new technology is yet to be matched.
The provision of real-time employee work hour data is one of the biggest advantages of time clock systems. Older attendance tracking systems functioned through batch processing and human resource executives became aware of employees going into overtime only after the fact.